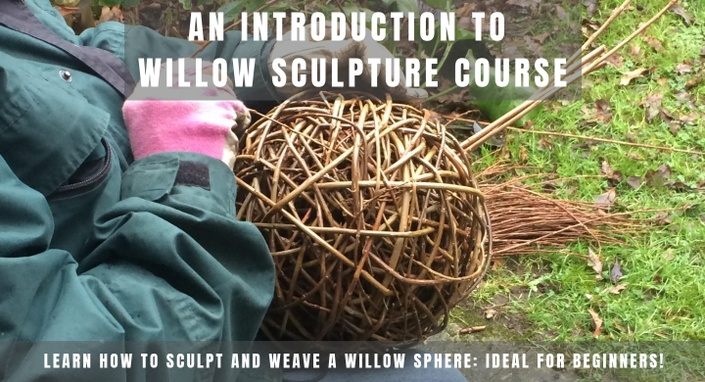 HOW TO WEAVE A WILLOW SPHERE
An introduction to willow sculpture - beginners course!
Have you ever wanted to start a hobby that connects you with nature, is therapeutic and kind to the environment ?

Are you looking for something which is fulfilling and rewarding with endless potential where you can explore your creativity ?
Weaving a willow sphere is the starting point to learn many of the skills you need to progress to more advanced willow sculpture projects.
In this course you will learn how to weave and sculpt a solid willow sphere. Sara will teach you all the skills and techniques you will need to follow her unique style of willow sculpture.

If you have not worked with willow before this course will familiarize you with the medium and give you the confidence to progress towards sculpting willow into more complex shapes and forms in more advanced projects. Learning to create and maintain the shape of a sphere is an ideal, first project that will embed techniques and skills you can transfer to your next sculpture.

This course is made up of 3 lessons (36 minutes in total) + 3 easy to read workbooks. Please allow yourself between 6-10 hours to complete your willow sphere.

Three lessons will cover:

Materials, Tools & Equipment
Willow: Types, Lengths, Sourcing and Preparation
Sculpting your Sphere and Aftercare
Plus BONUS MATERIAL where Sara will walk you through the steps on how to create petioles to add to your willow sphere, to transform it into a beautiful willow seed head.
This online course is the first of it's kind and the beginning of a series of educational online products created by Willowtwisters, Sara & Hanna Holmes.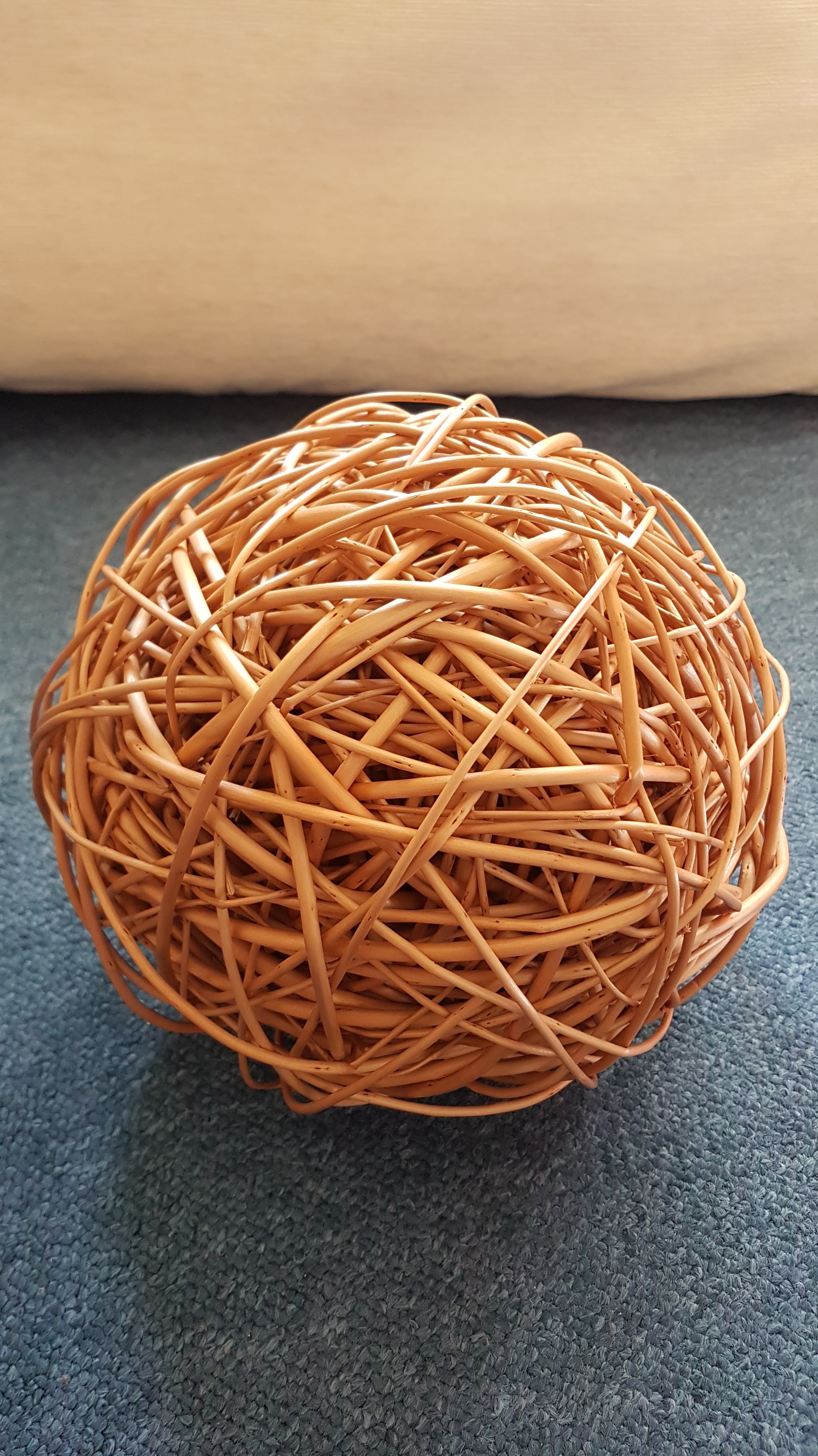 "I found the video and PDF content easy to understand, concise and with attention to detail, so I could copy the weaving technique. Sara also has a soothing voice to listen to. I appreciated the advice on sourcing willow and preparing it. Making the sphere was a good first project; suitably challenging but achievable. In addition to the enjoyment of seeing my sculpture take shape, the preparation stage and weaving technique also challenged me to learn about the nature of willow - how to soak and mellow the willow and how to manipulate it and ensure the structure is secure. Through practising my new skill I gradually began to improve my weaving and feel that I could apply the technique to other structures"
- Suzanne Olivante UK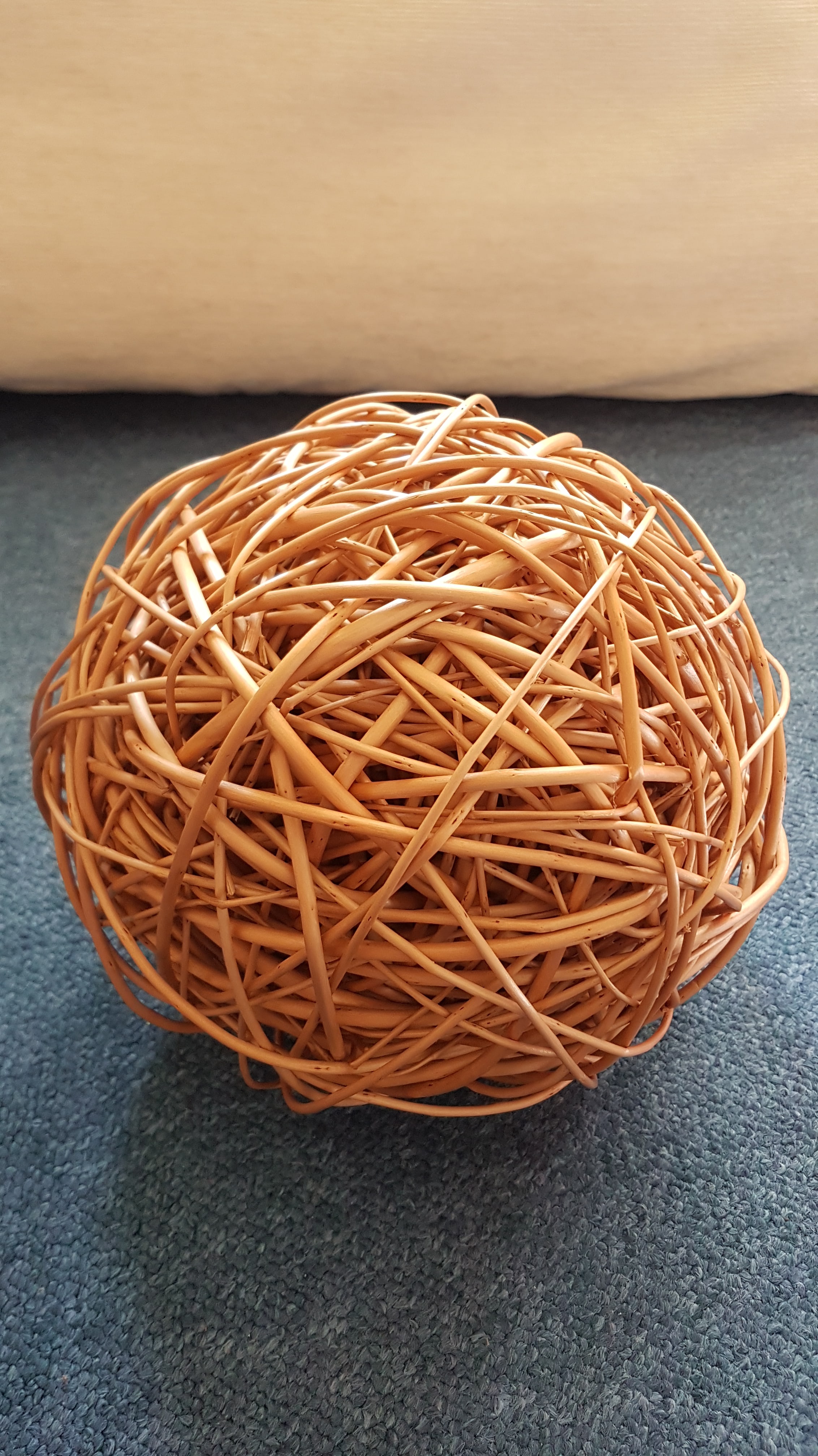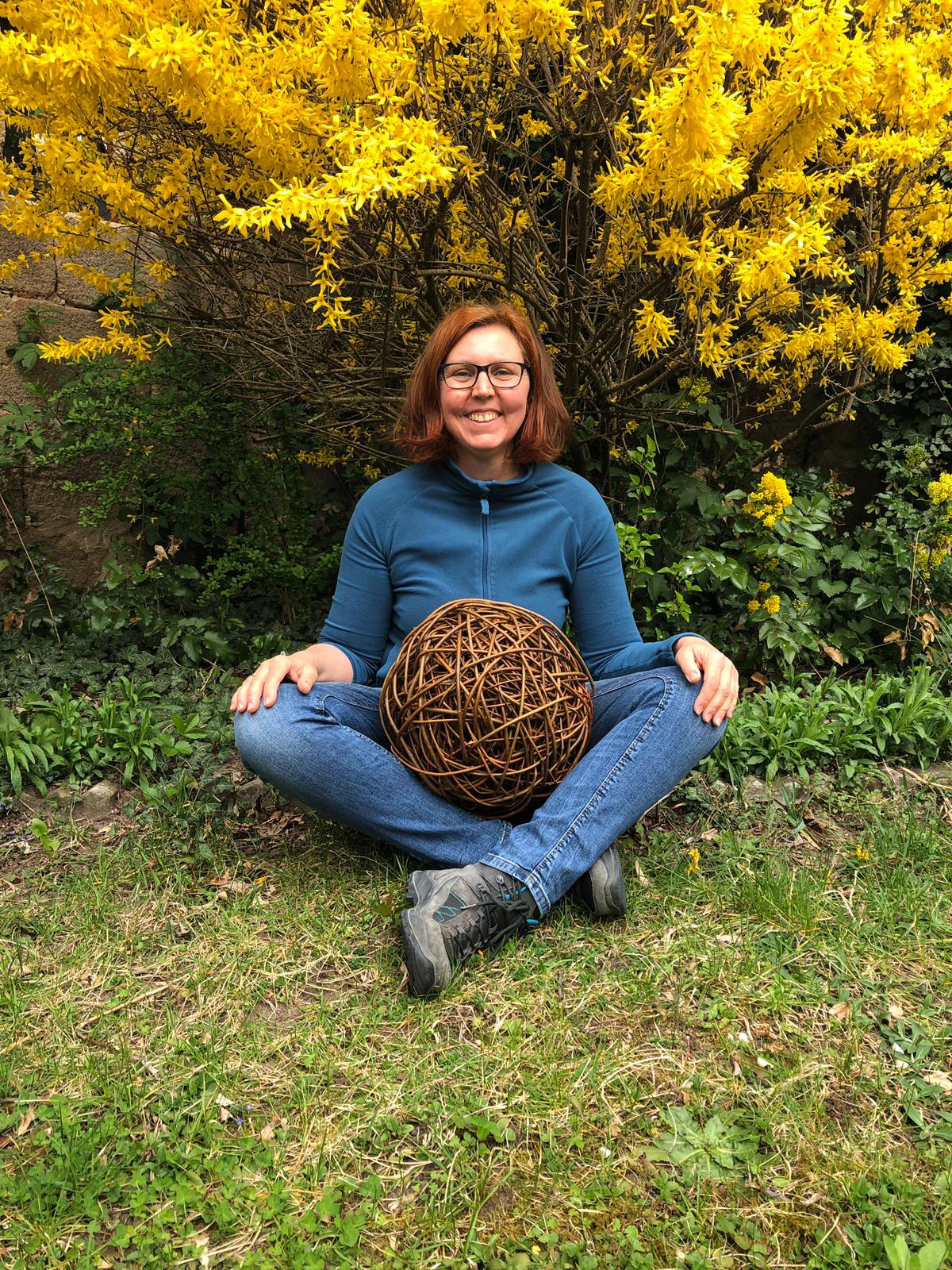 " Your online Course was great. I was able to follow your instruction, because You filmed it very well and talked clearly"
Anita Gruber - Germany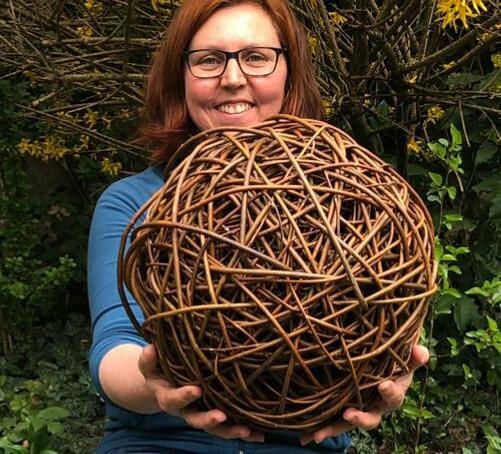 Benefits of taking an online course in willow sculpture
Learn and work at your own pace. Log in and out at your leisure and access the course as many times as you want.

Create your sculpture at home! No need to travel miles to access an expert teacher, Sara will join you virtually in the comfort of your own space at home.

The volume of detail is far greater than Sara would ever be able to impart in a single day at a live workshop

Save yourself time trawling the internet trying to work out how to get started. This curriculum has everything you need to know.

Set your own schedule to enjoy this relaxing and therapeutic experience.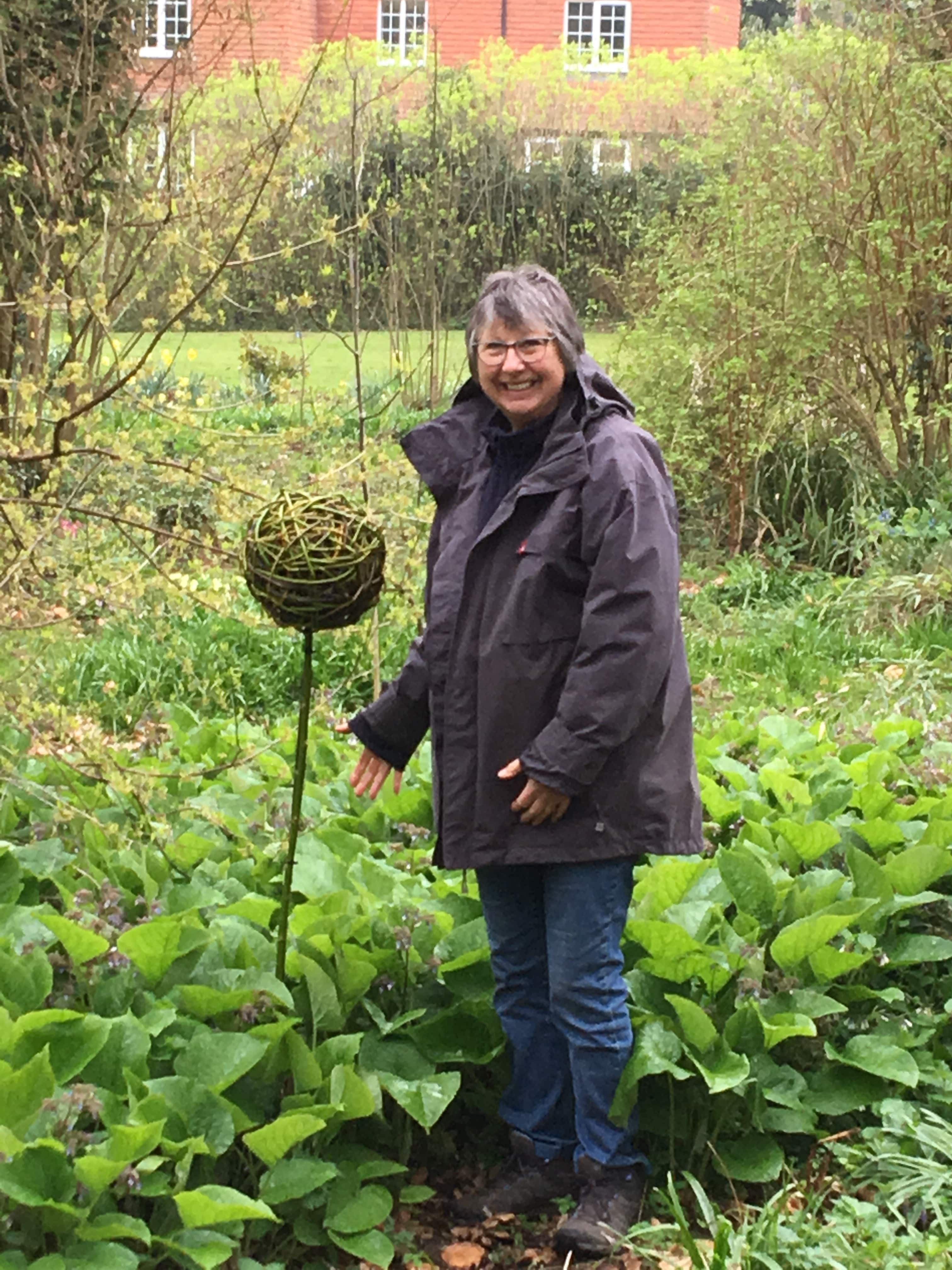 I think the course was excellent. Just right for a beginner/first project. It was clear and informative...Very good value for money. I definitely feel confident to progress and inspired to do so.
Would you recommend this course ? "Most definitely"
Ros Allen - UK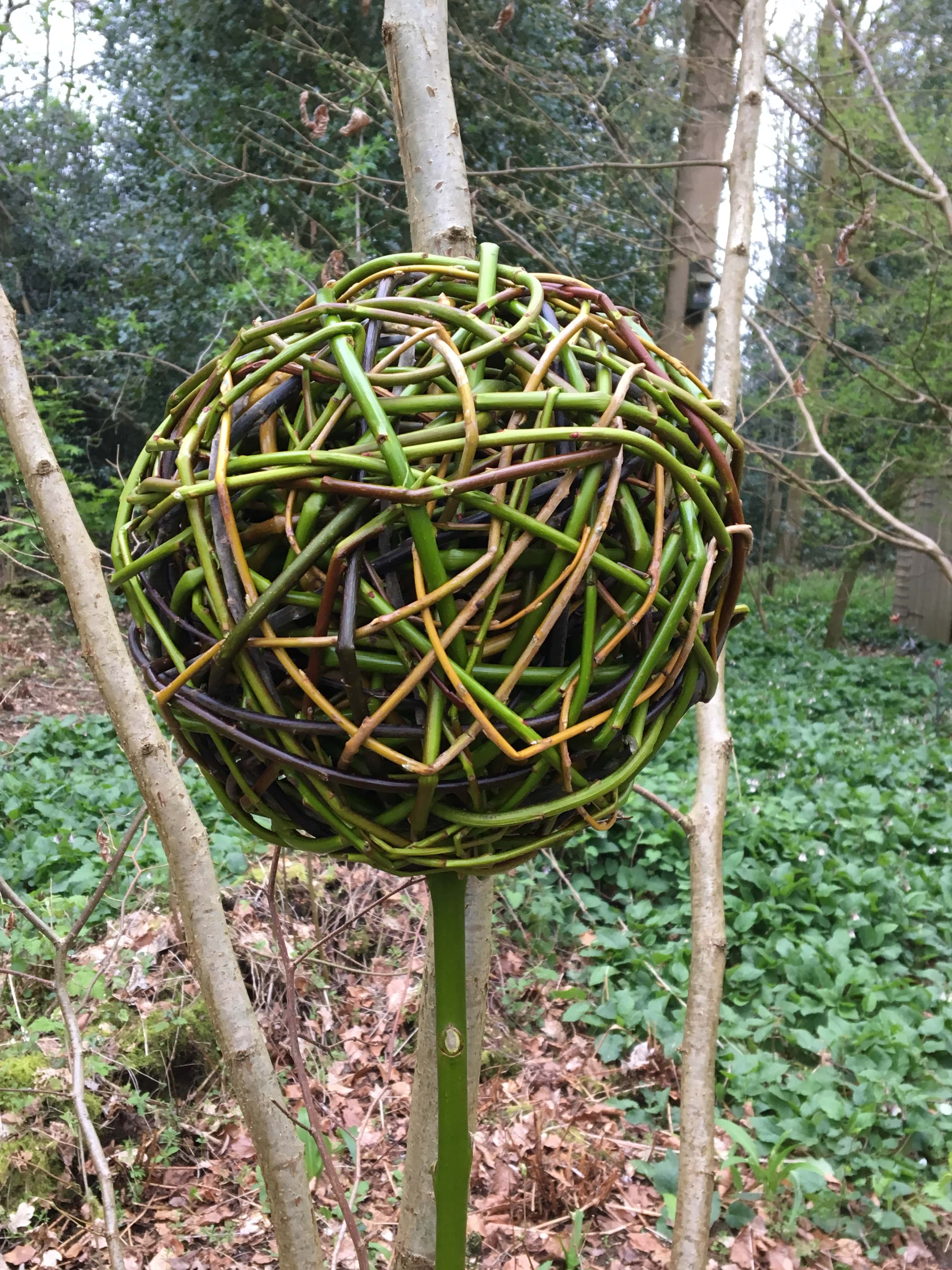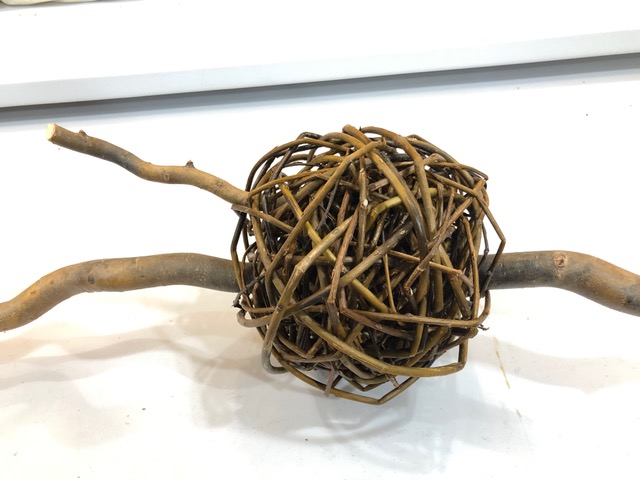 "First of all, let me say….Well Done!! It is a wonderful, thorough, clear course...the whole thing was done very professionally, at a good pace and very relaxed. The videos were excellent, and it was wonderful to have the workbooks to reiterate what was in the videos and add extra details"
Martha Bird, Sculptural Basketry Artist - Minneapolis USA www.marthabirdart.com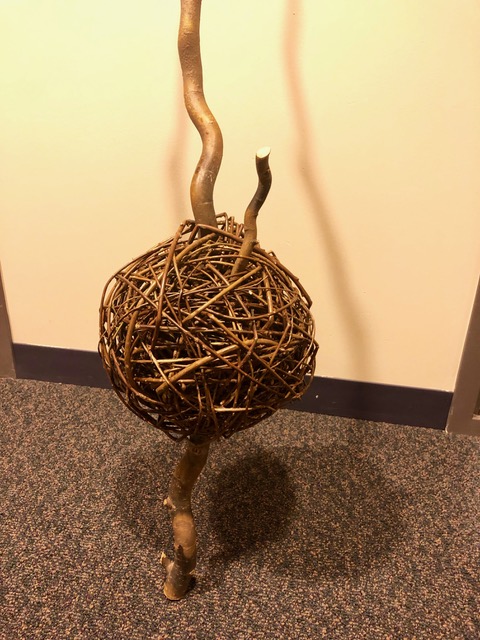 Your Instructor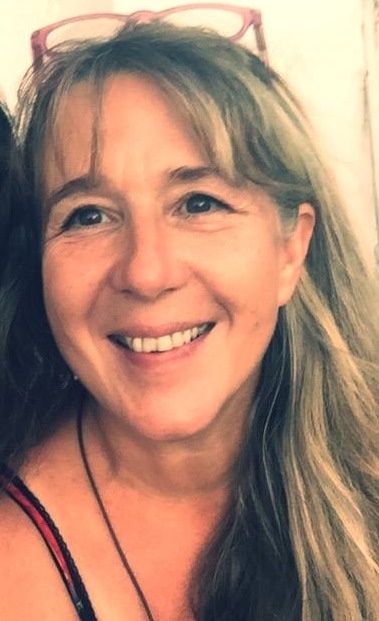 Sara has worked as a freelance artist for many years. Working mainly as a sculptor her body of work has included some large-scale pieces of public art as well as many private commissions. Working with the environment has involved the extensive use of willow withies as a medium in much of her work. At times, she has stretched this medium to its limit with the intricate detail she has achieved. Always experimenting with new materials her main focus and inspiration comes from working with natural, sustainable materials.
As well as public projects and private commissions Sara has worked extensively in schools, colleges, and community projects across several counties. As a tool for educating people she believes all learning can be embedded into sensory, creative actions. By using natural and sustainable materials as a medium she is certain that environmental awareness can be taught through the tactile and tangible involvement with them.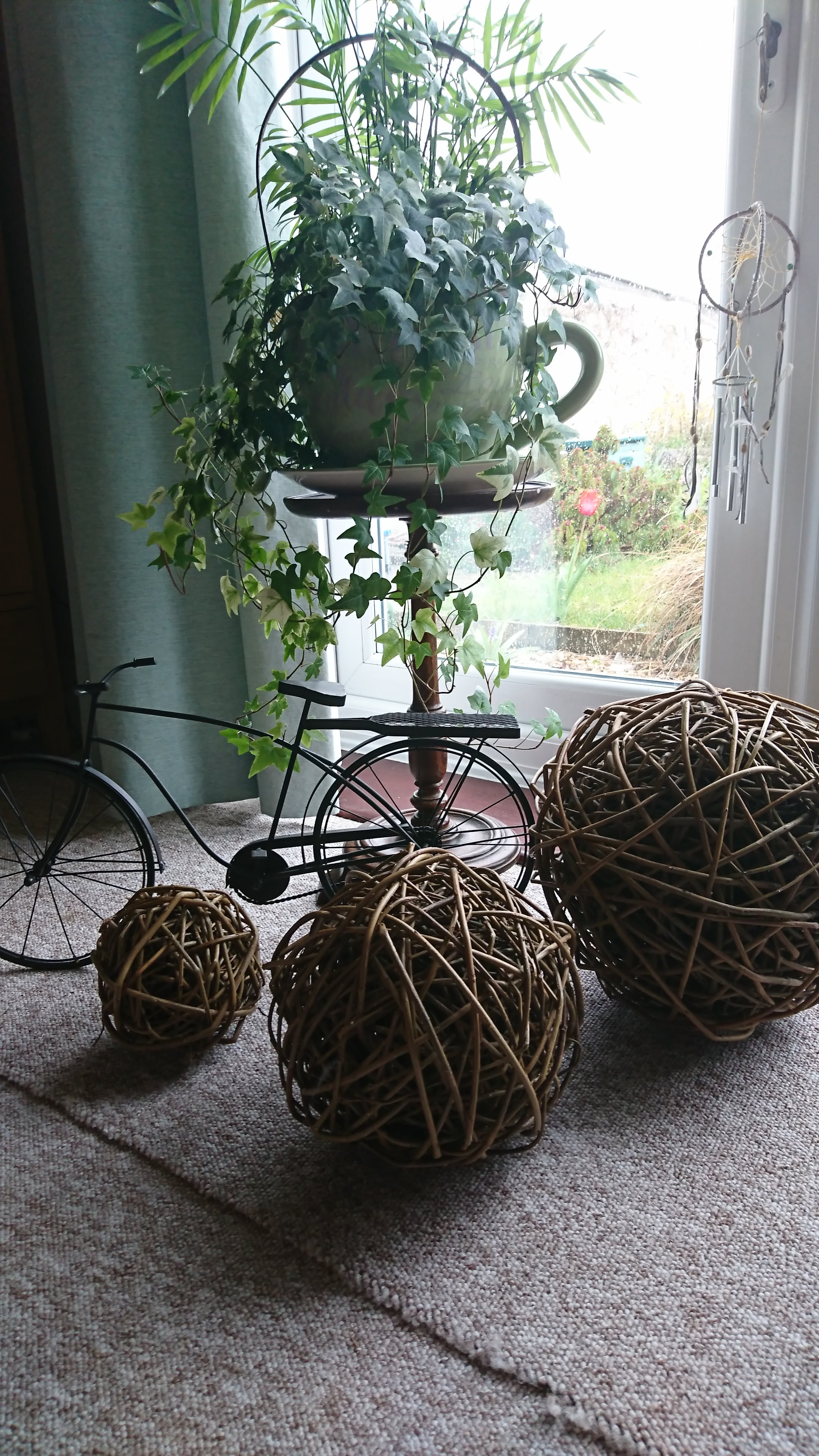 "I found this course, all i could wish for and more. The instructions were perfect and the fact you could print off key points was invaluable for quick reference. Flow and level were just right. When you attend a class you a) have to keep up and move on and b) have no reference (other than your notes) to look back on. With the online course you can go back again and again. You work at your own speed and can stop and start when you want. It's amazing when your working with the willow how many times you need that visual to see just little things you would miss if you were home after a class you went to. How to hold work how to sew ends in etc etc. I get back ache so I would pull out of soak a dozen or so rods and work with those then next day do some more....Another thing I would like to thank you for is the prompt response to a question. I found it difficult at the start to get into the program (technology goes over my head a little) and you were so helpful getting me going"
Hazel Jarman - UK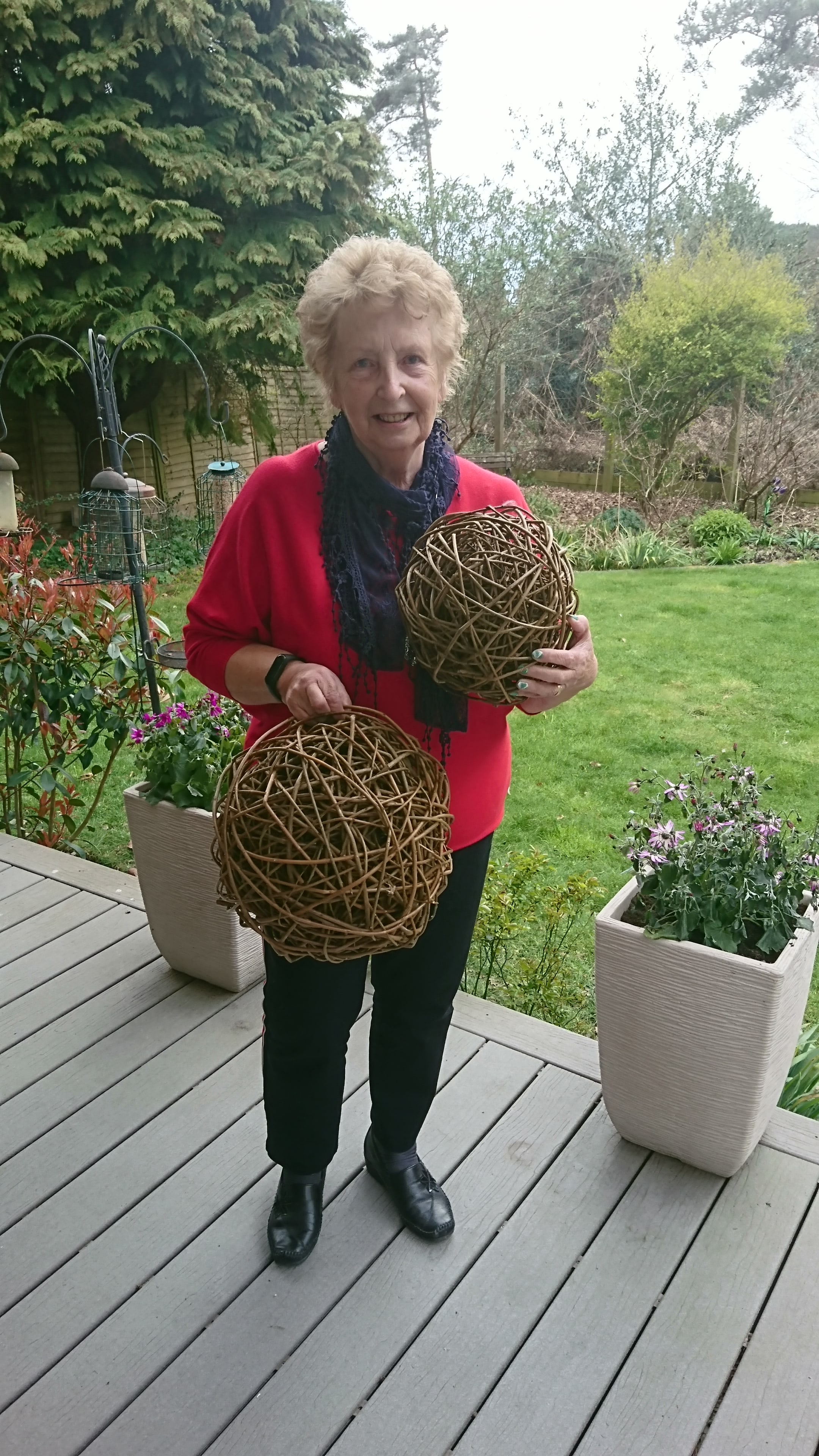 PLEASE NOTE - UK/EU sales will incur a VAT at the standard rate
Course Curriculum
Introduction & Lessons 1 to 3
Available in days
days after you enroll
Why not take a look at this FREE handy e-Book which details where to source the materials needed to create your willow sphere!
The information in this e-Book is intended to help you source materials before you purchase an online course with us.
There is nothing more frustrating than wanting to get going with a project and you don't know how or where to find the materials you need!

We hope this e-book will provide you with some useful links to suppliers and what to ask for!
Also, if you happen know of any that haven't been listed in this book then please let us know and we'll add them !
CLICK HERE FOR SOURCING 'WILLOW AND MATERIAL' CHECKLIST